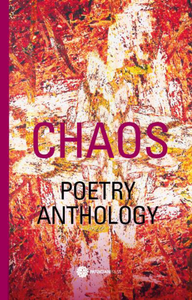 We are all looking for truth in these chaotic times. In our Brave New Post-Truth world, judges are Enemies of the People, experts know nothing, our very democracy is under threat. Hopefully, as well as truth, this poetry anthology restores some humanity, some significance and some love. The poems in this collection, some elegiac, explore the edges of things – society, shorelines, identity, Brexit, climate change and our present political instability. In this poetry the texture of light and dark that informs this anthology is distilled. And what will future historians make of our troubled times?
The selected poems were previously published in the following anthologies: Refugees and Peacekeepers; My Europe and Tempest.
Contributors to Chaos include George Szirtes, Christine De Luca, Catherine Coldstream and MW Bewick.